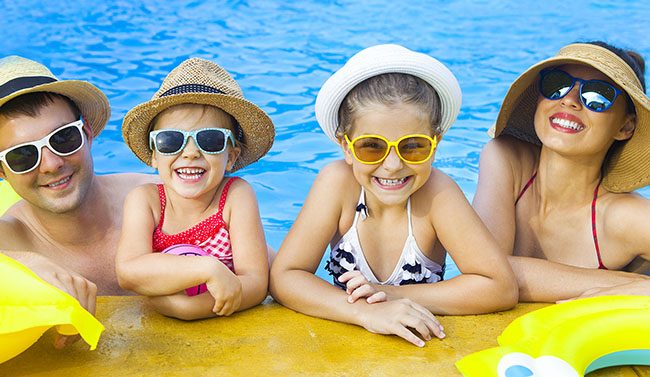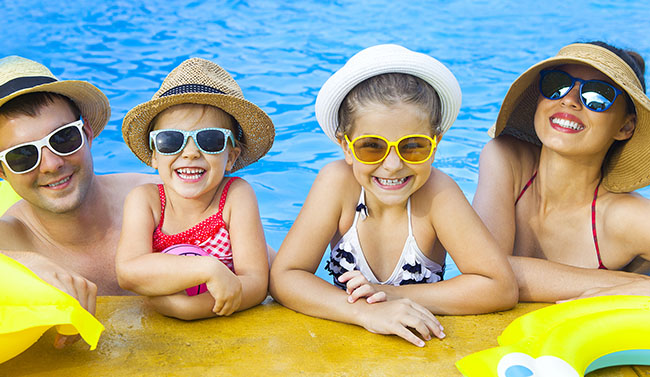 Making the decision to purchase a vacation home in the Orlando / Kissimmee area is a great investment but more importantly it's a fantastic lifestyle choice. Our happiest and most successful clients are those that understand the value of owning a property in Florida that brings personal use for family and friends and many years of wonderful memories.
Owning and running a vacation home comes with costs and expenses, but with over 70 million visitors to Orlando each year it's not too difficult to find eager families looking for great accommodation that will allow an owner to generate the necessary income to cover annual costs and in many cases bring some annual profit.
With the aid of one of the many great Orlando management companies and supplemented with the explosion of do-it-yourself marketing websites such as vrbo, homeaway, airBB and the new ORHBO dedicated Orlando Owners website it is easier than ever to tap into the rental market to ensure your vacation home is able to cover and even profit.
What is even more impressive is that you can create a management and rental structure that fits your needs. Not every owner wants maximum rental returns, in fact it's our experience that most owners are happy to keep occupancy low and only cater to the high rental rate peak season periods thus eliminating excessive wear and tear keeping the property in pristine condition for their own use.
Contrary to many, income may not be the most important criteria in a vacation home purchase. We have many owners who may only rent a handful of weeks a year and in some cases none at all. Whatever your needs there is a management profile to suit every owner and finding the perfect balance of location, property and management team is what makes a successful vacation home purchase.
You most likely will not be able to retire on the income from your vacation home but you can take great comfort that your ownership, use and the many great family memories of your time in Orlando will be paid for by someone else. That is the sign of a truly great lifestyle investment purchase!
We are here to assist you find the perfect blend and to offer our many years of experience and knowledge of the properties, resorts and management programs to ensure the ideal vacation home lifestyle is created for you.
Thank you for visiting, we look forward to helping you achieve your Florida vacation home dream!