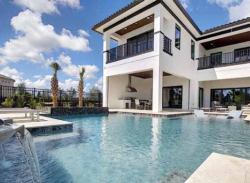 Some of the trending Resorts in the Orlando / Kissimmee vacation home market.
See the full list HERE.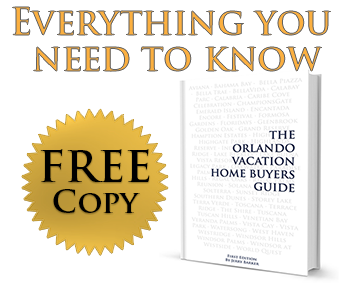 Crammed with information and invaluable knowledge about the buying process and how to succeed and prosper with a vacation home investment property.
Search Property & Resorts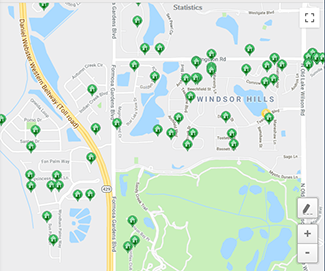 Get started with your research HERE with a comprehensive search.
OR… let us find you the IDEAL PROPERTY.
New – Windsor Island Resort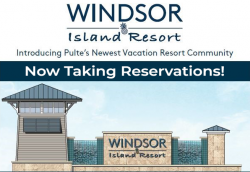 Windsor Island Resort, the new Pulte resort has just been released.
Get updated information on the pre-construction prices and up to $30,000 incentives!
Windsor Island Resort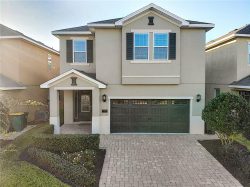 8 Bedroom, 7 Bathroom Pool Home
$475,000 – Make an Offer!

Read More
Orlando Rental Homes By Owner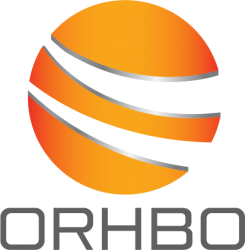 No Cost for Owners, No Fees for renters!
Better Deals for Everyone!
LIST YOUR PROPERTY FOR FREE!
www.orhbo.com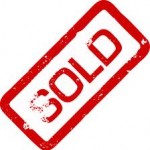 Our Team of experts have sold hundreds of Orlando Vacation homes.
Contact us today for a free evaluation!
The Jerry Barker Group
Vacation Home Specialists
Tel: +1 (407)-756-7296
Email
Hundreds of Delighted Clients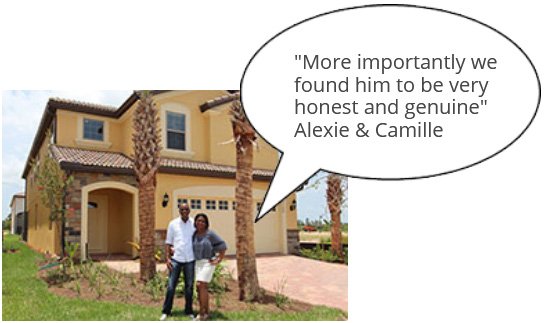 Have a Question? – Ask the Experts!
Ask Orlando's most trusted independent vacation home investment team about advice on where to buy and how to successfully own and operate a Orlando Vacation Rental Home. We have helped thousands of buyers navigate the buying, management and ownership processes!