We find the ideal properties, negotiate the best price for you AND assist in all aspects of buying, ownership and management.
Find The Ideal Property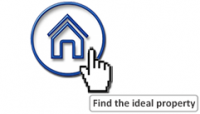 Use our custom created vacation home finder tool to locate the ideal property for your personal and investment criteria.
Resale Vacation Homes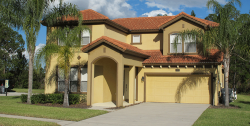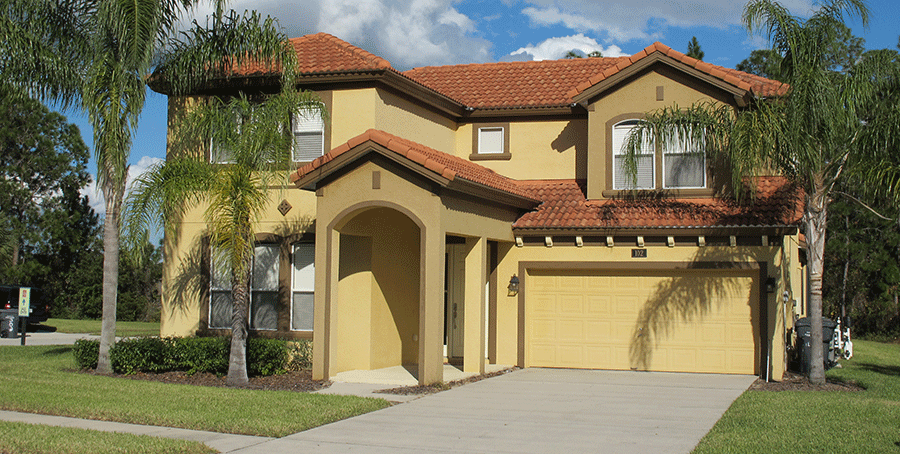 The most popular Resale Resorts in the Orlando / Kissimmee vacation home market.
We Wrote the Book!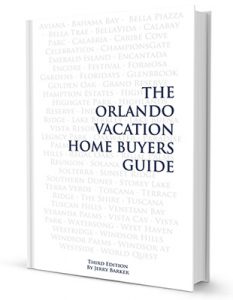 Crammed with information and invaluable knowledge about the buying process and how to succeed and prosper with a vacation home investment property.
The Guide is complimentary to all serious buyers.
Have a Question? – Ask the Experts!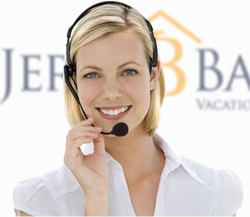 Ask Orlando's most trusted independent vacation home investment team about advice on where to buy and how to successfully own and operate a Orlando Vacation Rental Home.
New Vacation Homes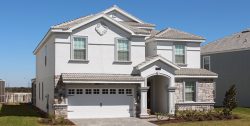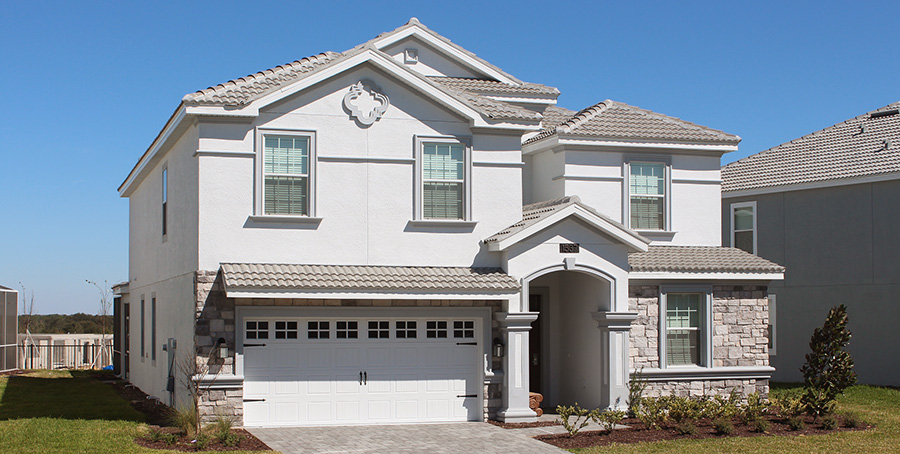 The most popular New Vacation Home resorts in the Orlando / Kissimmee vacation home market.
House of the Month!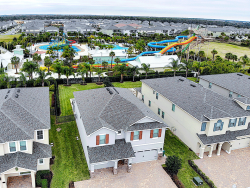 Beautiful 8 bedroom furnished vacation rental home in The Encore Club at Reunion adjacent to the water park!.
Stunning turn key options and location for excellent rentals.
Best Location in Encore!
Read More
Hundreds of delighted clients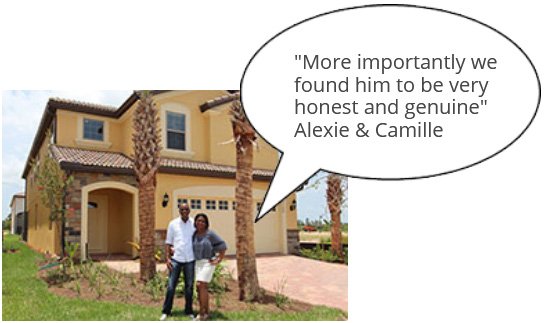 Sell a Vacation Home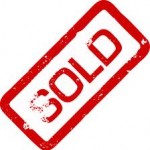 Our Team of experts have sold hundreds of Orlando Vacation homes.
Contact us today for a free evaluation!
The Jerry Barker Group
Vacation Home Specialists
Tel: +1 (407)-286-8170
Email
What do you want to do today?