Research Property & Resorts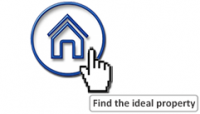 Everything you need to know about all the main vacation home resorts, available homes for sale.
Get started with your research HERE for a comprehensive Overview.
We Wrote the Book!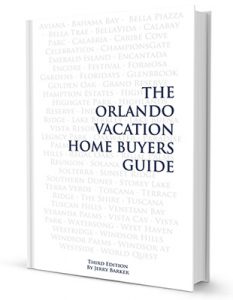 Crammed with information and invaluable knowledge about the buying process and how to succeed and prosper with a vacation home investment property.
The Guide is complimentary to all serious buyers.
Get One!
Have a Question? – Ask the Experts!
Ask Orlando's most trusted independent vacation home investment team about advice on where to buy and how to successfully own and operate a Orlando Vacation Rental Home. We have helped thousands of buyers navigate the buying, management and ownership processes!
Resale Vacation Homes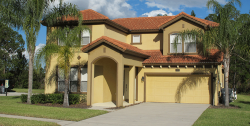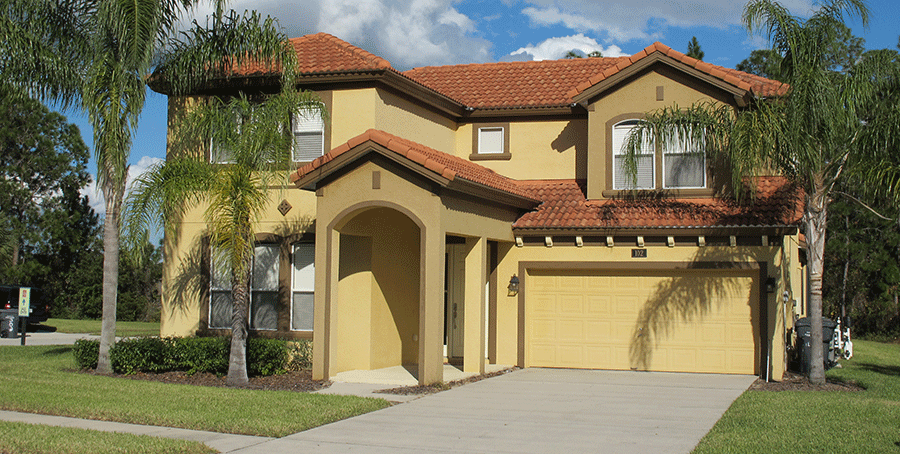 The most popular Resale Resorts in the Orlando / Kissimmee vacation home market.
New Vacation Homes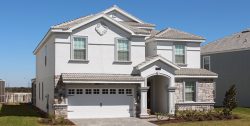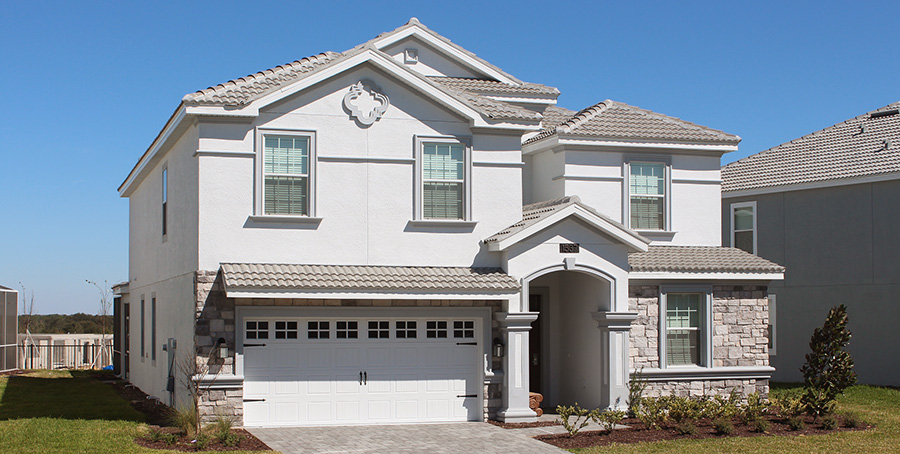 The most popular New Vacation Home resorts in the Orlando / Kissimmee vacation home market.
House of the Month!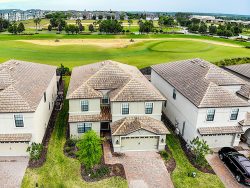 One of only 7 Retreat Golf Homes Made!
Stunning turn key options and location for excellent rentals.
Rare Golf Rental Home!
Read More
Sell a Vacation Home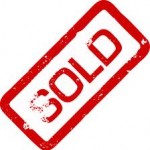 Our Team of experts have sold hundreds of Orlando Vacation homes.
Contact us today for a free evaluation!
The Jerry Barker Group
Vacation Home Specialists
Tel: +1 (407)-756-7296
Email
Hundreds of delighted clients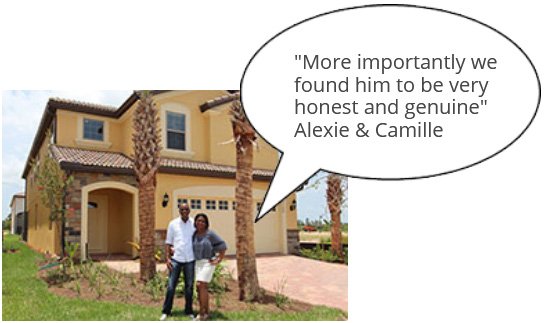 What do you want to do today?