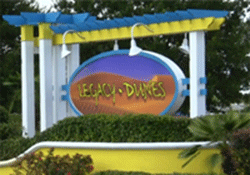 Legacy Dunes is located a few miles west of the Magic Kingdom and is only minutes from its gates. It's location has made this condo community a very popular investment choice for the bargain shopping fraternity. The resort has had a renewed incentive to restore the reputation to its past highs and great efforts have been made to improve and restore the once proud reputation.
The resorts location along with the gated security and clubhouse and community facilities still make it a very good investment option.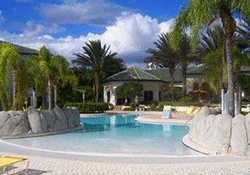 Recent prices have allowed many a shrewd investor to pick up some great bargains and the decreasing available inventory clearly shows that the resort was undervalued.
If you are on the lookout for a bargain condo then Legacy Dunes may well be the option for you.
Legacy Dunes remains as a very good options for a bargain very close to Disney. With the addition of many new shops and restaurants nearby on 192 it's location appears to be getting stronger as time passes.
Legacy Dunes Condos for Sale