Subscribe to our channel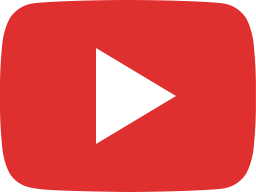 Top 10 Orlando Resorts. Best Resorts in Orlando. Reunion Resort Orlando. Encore Resort at Reunion.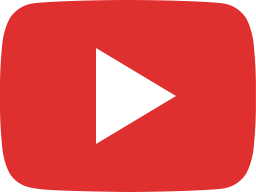 Windsor Island Resort Orlando FL. Windsor Island Aloha Clubhouse & Amenities. Windsor Island Realty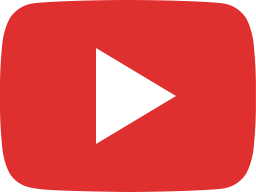 Windsor Hills Tour. Water Park & Clubhouse. Homes for Sale or Rent. Windsor Hills Resort Orlando.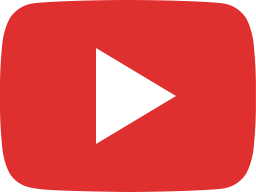 Champions Gate Lennar Resort Orlando. Tour Championsgate Oasis Club *PLUS Champions Gate Real Estate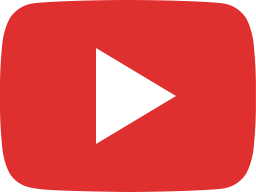 Tour the Reunion Grand Resort Kissimmee & Orlando Florida. Reunion Vacation Homes, Reunion Realtors.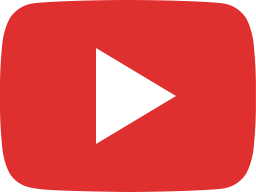 Solterra Resort Tour. Solterra Homes by Pulte and Solterra DR Horton and Lennar. Solterra Water Park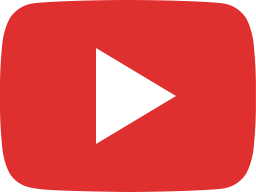 Storey Lake Resort Tour. Storey Lake Club house and Water Park. Lennar Storey Lake Real Estate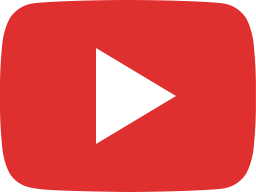 Windsor at Westside Resort Tour Orlando / Kissimmee. Windsor at Westside Clubhouse & Amenities.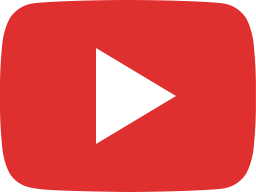 Solara Resort Kissimmee Tour. Solara Vacation Home, Solara amenities, Solara Resort Real Estate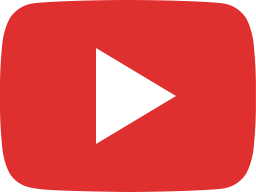 The Encore Club Resort Tour. The Encore Club Clubhouse & Amenities. Encore Club at Reunion.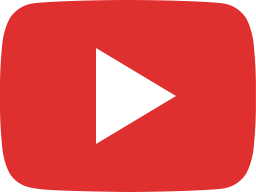 Paradise Palms Resort Tour Orlando FL. Paradise Palms Club house & Amenities. Paradise Palms Realty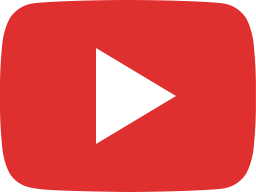 Sonoma Resort Tour Orlando. Visit Sonoma with Vacation Home Specialist Jerry Barker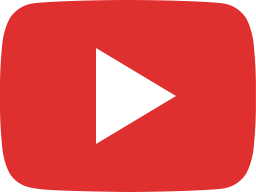 Watersong Resort Tour. Watersong Clubhouse. Park Square Homes Watersong. Watersong Amenities. Guide.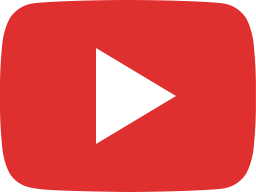 The Bear's Den Club Orlando. Tour Bears Den and visit the Jack Nicklaus Golf Course and Restaurant.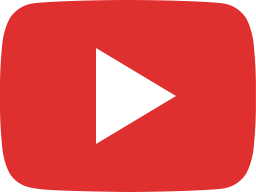 Windsor Cay Resort. Now selling new Pulte homes at Windsor Cay Resort. See the Windsor Cay location.