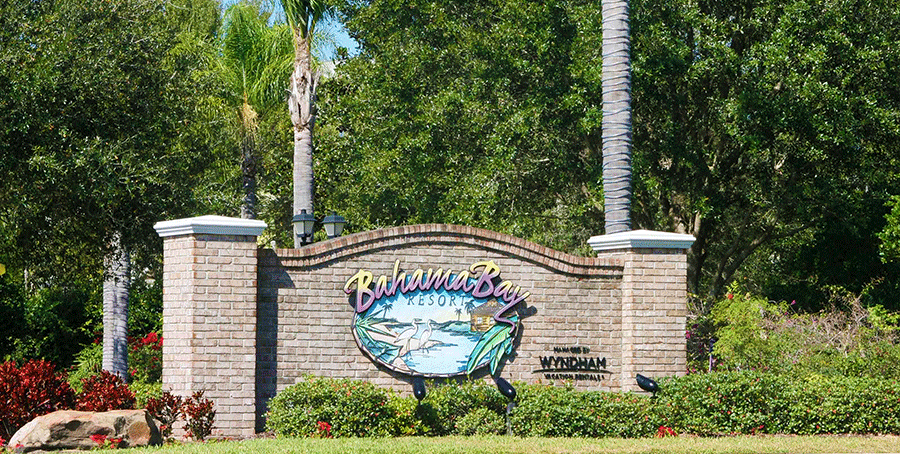 24 Hour Manned Gated Security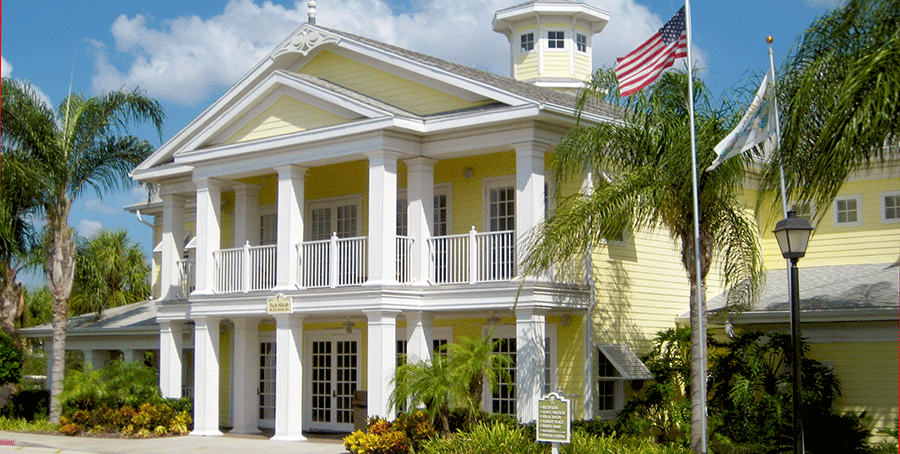 The Clubhouse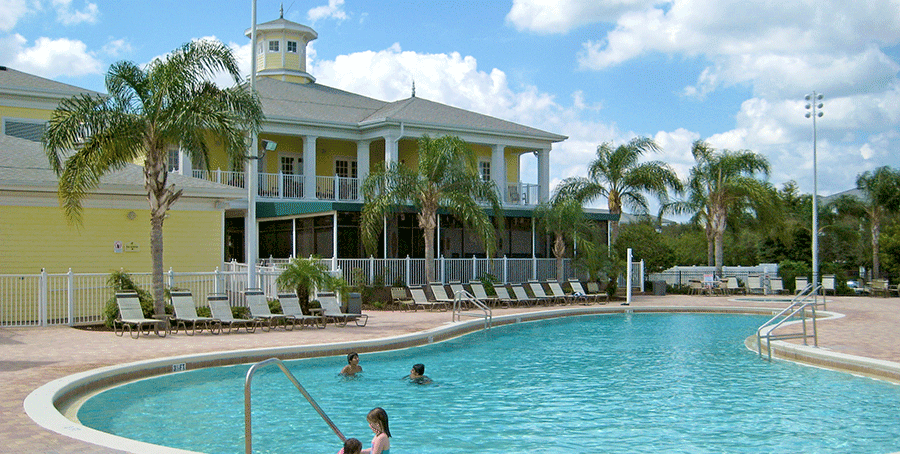 The Clubhouse Pool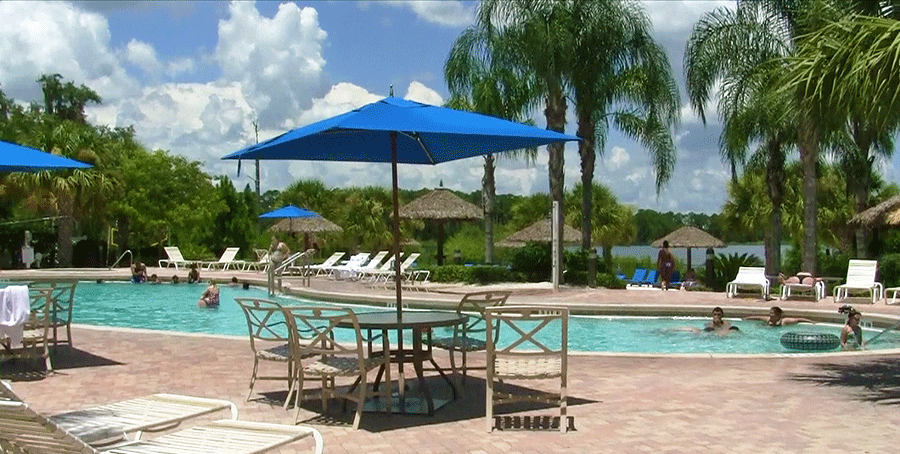 Poolside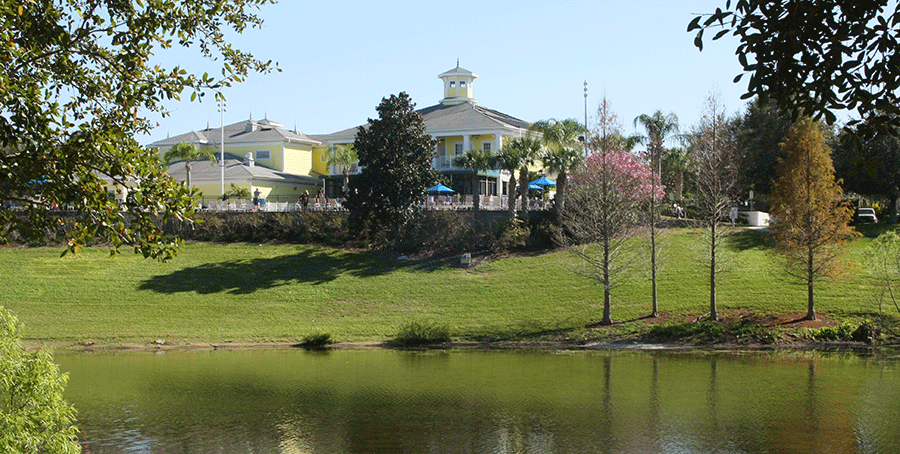 The Clubhouse from the Pond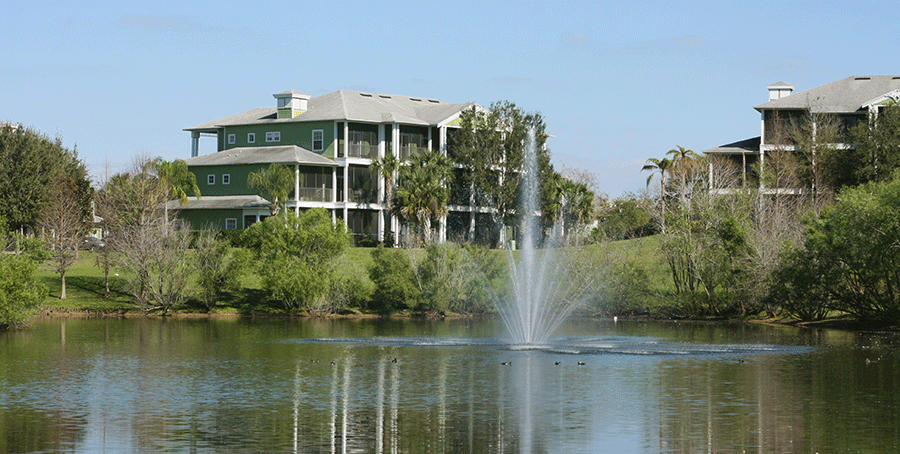 The Condos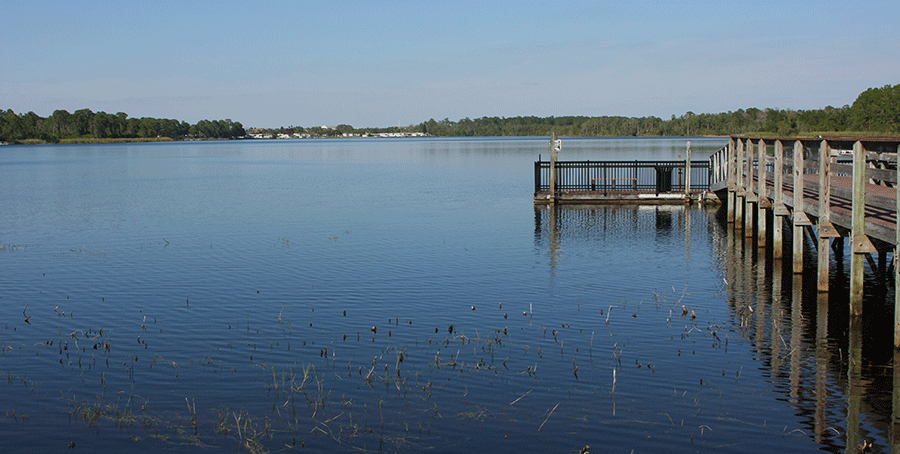 The Lake and Boardwalk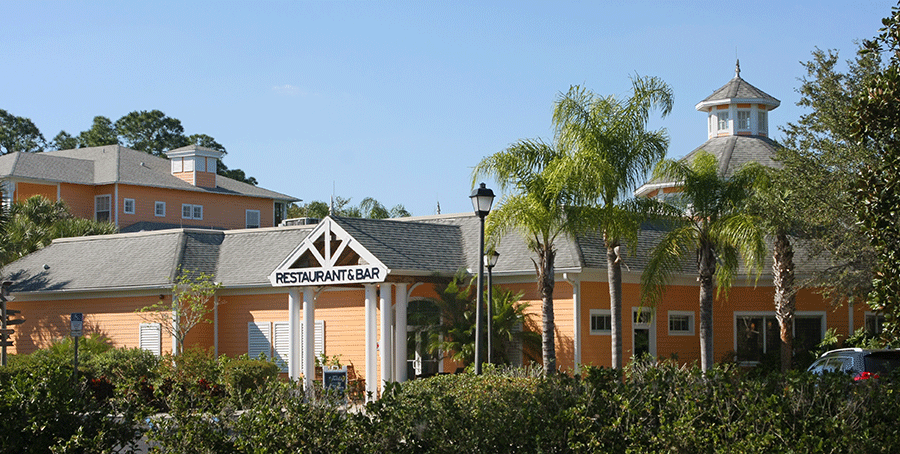 The Restaurant and Bar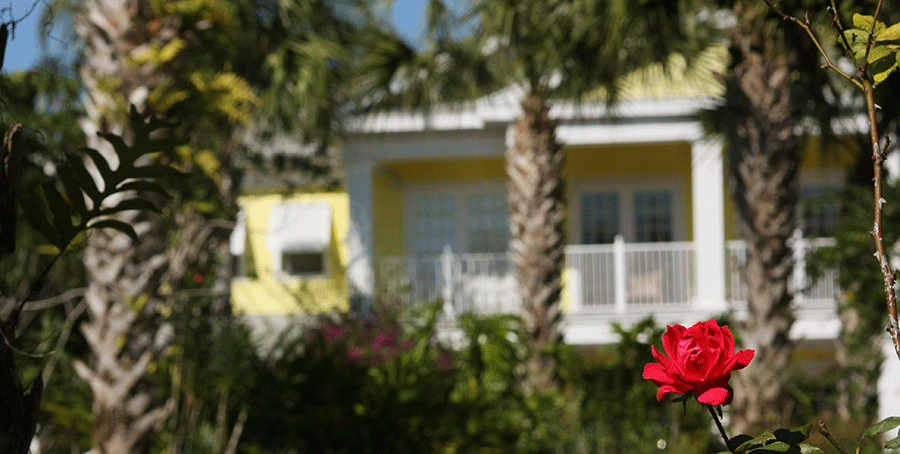 Views of Bahama Bay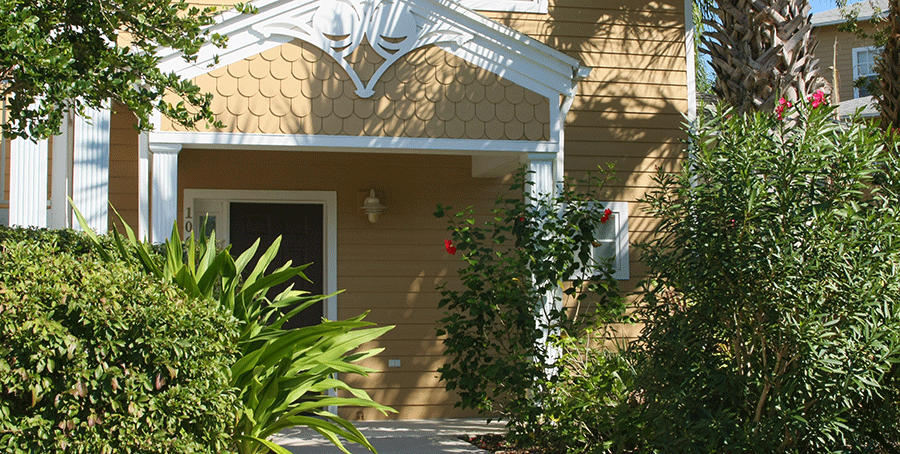 Views of Bahama Bay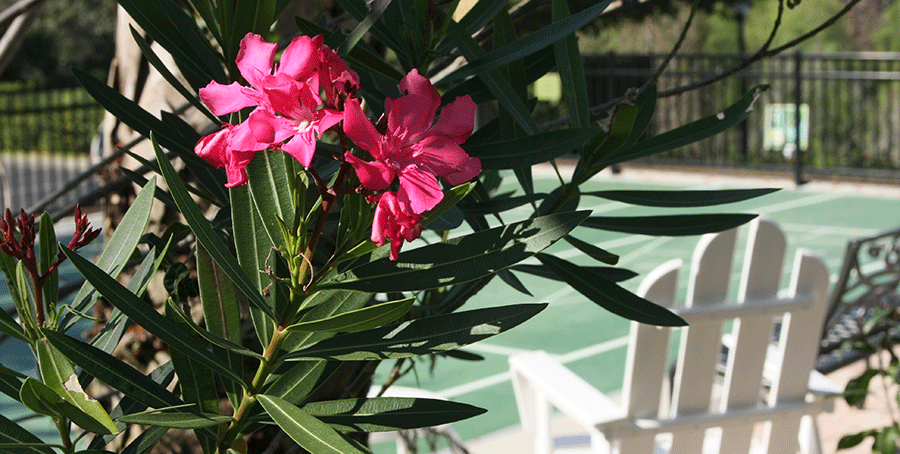 Views of Bahama Bay
Bahama Bay may be Davenport's premier condo only vacation resort. Located close to the Disney attractions on the South East portion Bahama Bay almost has that "secret place" feel.
High marks go to the efforts made to give the resort a high end feel with excellent landscaping and a well maintained overall community.
The entrance is a manned guard gate and the drive up to the club house has the Bohemian feel. The club house is very spacious and all arrivals must check in via the reception area – giving the resort the feel of a luxury hotel chain.
The club house pool area is nicely designed with a fully stocked liquor bar (Mambo's) with food service – a rarity in these resorts – which is very appealing to many prospective clients. Also available at the clubhouse is a Pizza Express, Spa and Salon, Mini Market, Games room, Internet Café, Photo Shop and a Children's Lounge area and Theater.
The resort has three additional pools to give each section a pool of its own, the eastern most pool has a beach area and features the "Tradewinds" onsite resort restaurant – a great additional benefit.
The condo units are designed to give that colonial island feel and are nicely designed with spacious layout. Many of the units visited have been decorated in the colonial style which adds to the overall feel that you are on an island and it all pulls together with great effect.
Bahama Bay is not short in popularity, occupancy rates are high – which makes it a solid STR investment option, prices are still very reasonable and if it's a vacation condominium you seek then Bahama Bay should be on your list if not at the top.
Contact us for the best available units, updated fees and expenses and income estimates.
Bahama Bay Condos for Sale
Buyers also reviewed these similar resorts:
Vacation Home Resort List