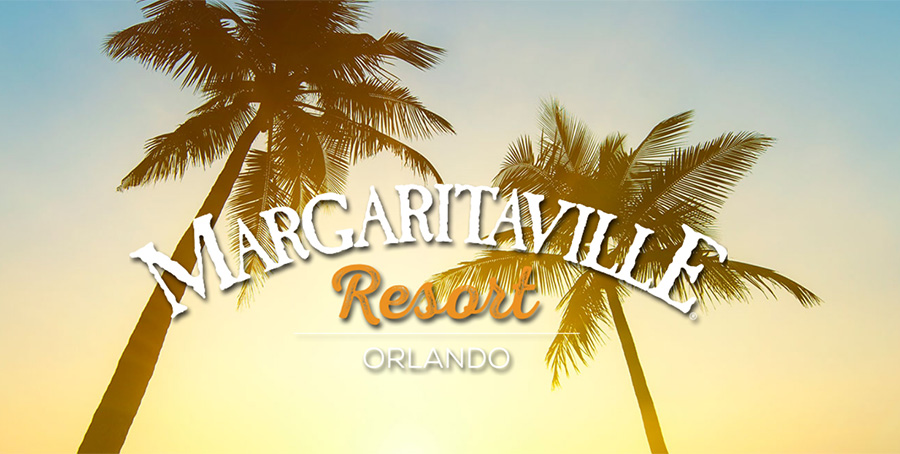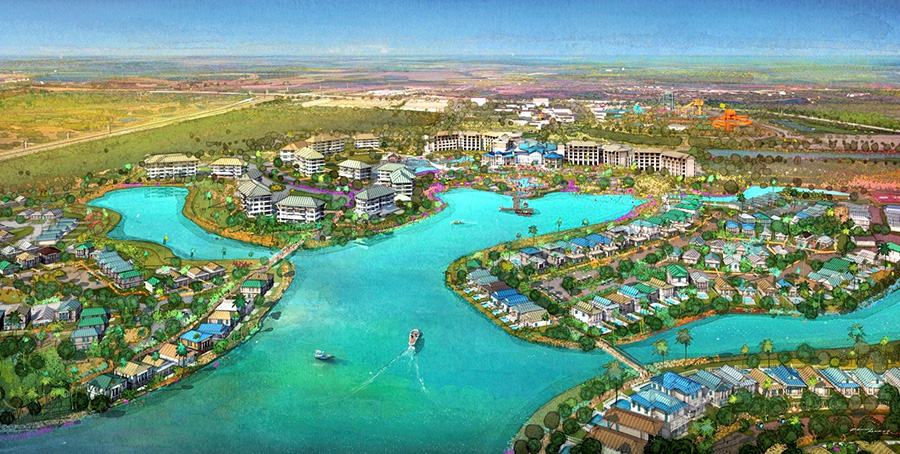 Lagoon, Hotel and Vacation Homes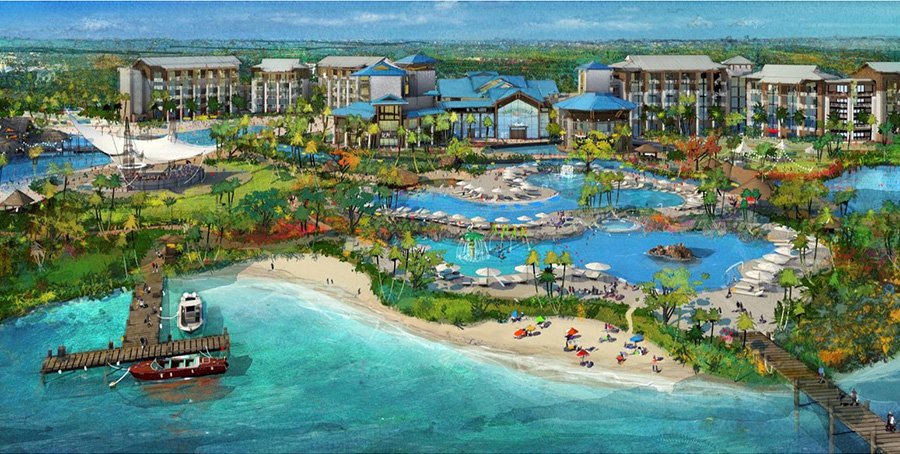 Hotel and Entertainment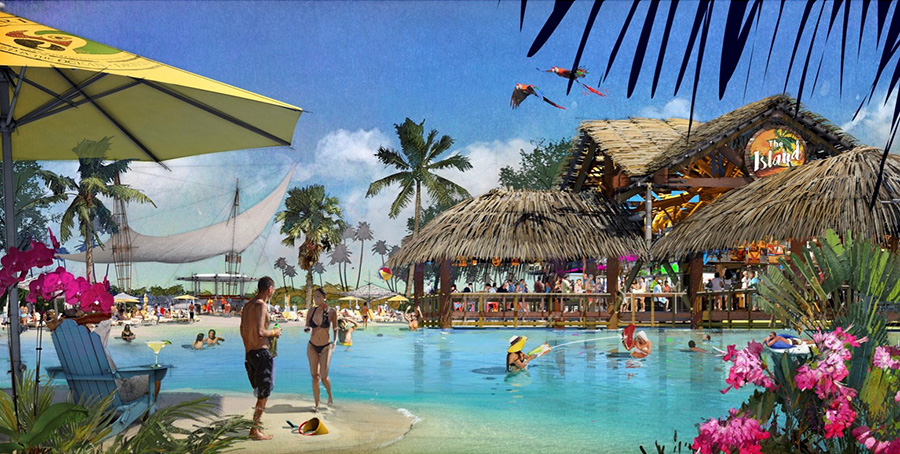 Food and Live Entertainment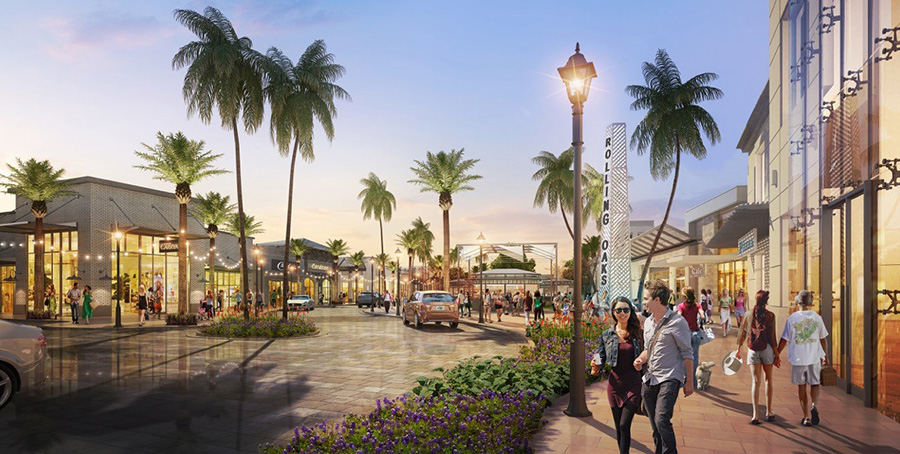 Shopping and Restaurants
The Margarita Village Resort was created in conjunction with popular US recording artist "Jimmy Buffet". Buffets unique laid back style as heard in such hits as "Brown Eyed Girl", "Changes In Latitudes, Changes In Attitudes" and his signature "Margaritaville" from which he created an successful franchise of bars and restaurants featuring the "Key West" style, music and an atmosphere of tequila and sing along.
Buffets business transactions in the Margaritaville concept have produced several real estate Margaritaville type programs – but none as expansive and inclusive as the new Margaritaville resort in Orlando. Built for tourist accommodation and catering to the short term rental owner, Margaritaville is unique in it's flavor, location, facilities, floor plans and entertainment package.
The Margaritaville resort still offers options for new homes but has been in production long enough now to also have a resale market.
The overall theme of the community is the key west look and feel and Margaritaville enforces guidelines for the distinct color and interior design of all of the properties on site. Owners should expect any purchase at Margaritaville to conform to the standards set by the community and retain the distinctive look and feel of the resort.
The objective during the planning and construction phase of Margaritaville was to create a community that consisted of unique homes and in that regard Margaritaville was a great success, floor plans, elevations, color schemes and furnishings allowed every home to be different.
Another unique feature of Margaritaville was that the developer created options starting at just one bedroom up to double digit homes allowing for a vast array of choices.
World class restaurants and bars, entertainment and a fantastic hotel contribute to create a unique vacation home experience like no other in Orlando and is a distinctive choice for the owner who wants to be part of a unique lifestyle experience – The Jimmy Buffet Way.
Margarita Village Villas for Sale

Jerry Barker
Realtor, Vacation Home Specialist
The Jerry Barker Group, LLC
Tel: 001-407-286-8170
Contact us