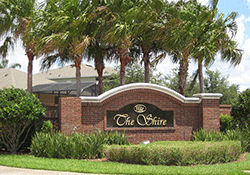 West Haven is a collection of single family communities in the Championsgate area of the Short term rental zone.
West Haven's proximity to the Championsgate Omni resort and golf course, the shops and restaurants of Champions gate and a less than 30 minute drive to the gates of Walt Disney world have made it an extremely popular location for investors looking for a more substantial property with additional flexibility for travel and location without being directly attached to the tourist areas of state road 192 and WDW.
Its location also makes it ideal for access to both the east and west coasts of Florida.
The communities include Manor at West Haven, Dales at West Haven, Shire at West Haven, Sanctuary at West Haven, Abbey at West Haven, Green at West Haven and Hamlet at West Haven – each sharing a common clubhouse and community facilities.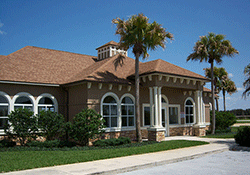 All of the communities have been completed with the exception of "The Shire" and "The Dales" which are the only locations you will be able to purchase a new home. The Shire and Dales at West Haven have recently been developed by Beazer homes, one of the largest and most successful home builders in the USA.
Overall the West Haven communities offer an excellent option for homes at exceptional price points and are an excellent alternative for those looking for an investment that can be used to generate annual income but also look towards a personal vacation home that will double as a vacation home for friends and family to enjoy on a regular basis.
West Haven continue as a good all around location for ownership. The Championgate area has blossomed and new shops and restaurants have added to the attraction of owning in the area. Good value in West Haven especially in the bigger homes.
West Haven Homes for Sale