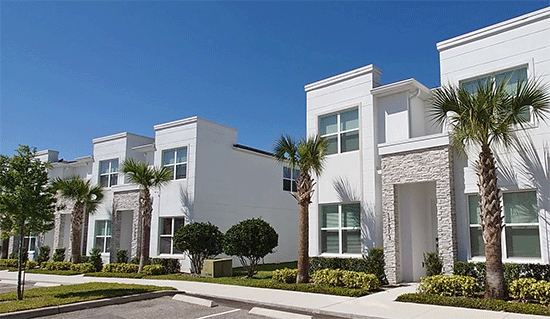 Zenodro is a developer known in the short term rental industry for creating small exclusive townhouse communities with accompanying clubhouse in and around the Disney short term rental zone. Zenodro's specialty is 3 & 4 bedroom townhouses built to a significantly higher than builder grade construction and finish that include a splash pool in the purchase.
Communities that are completed are Serenity, The Retreat and Hidden Forrest.
Currently in development is Tranquility and future projects include Sunrise Lakes, Hidden Lakes and the Enclave at the Retreat.
Tranquility is a collection of 112 eco-friendly vacation townhomes that sit on over 25 acres, offering owners an unmatched natural setting.
Tranquility townhomes are the height of modern design. Bright, stylish exteriors, complemented by elegant stonework, are crafted with excellence. Each floor plan features a spacious layout, standard premium finishes, and a private heated pool.
For more information on a new Tranquility home, please contact us directly for pricing and availability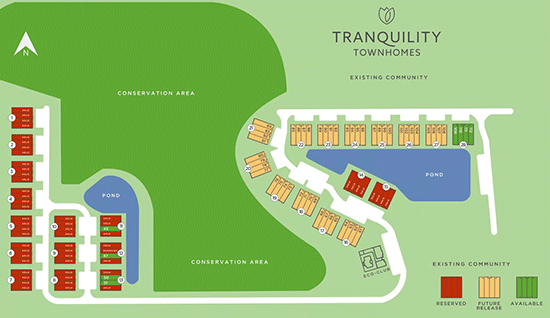 Serenity Available Property

Retreat Available Property

Hidden Forrest Available Property