Windsor Island Resort, vacation home builder Pulte's newest resort in the Orlando Kissimmee vacation home market.
Windsor Island Resort Location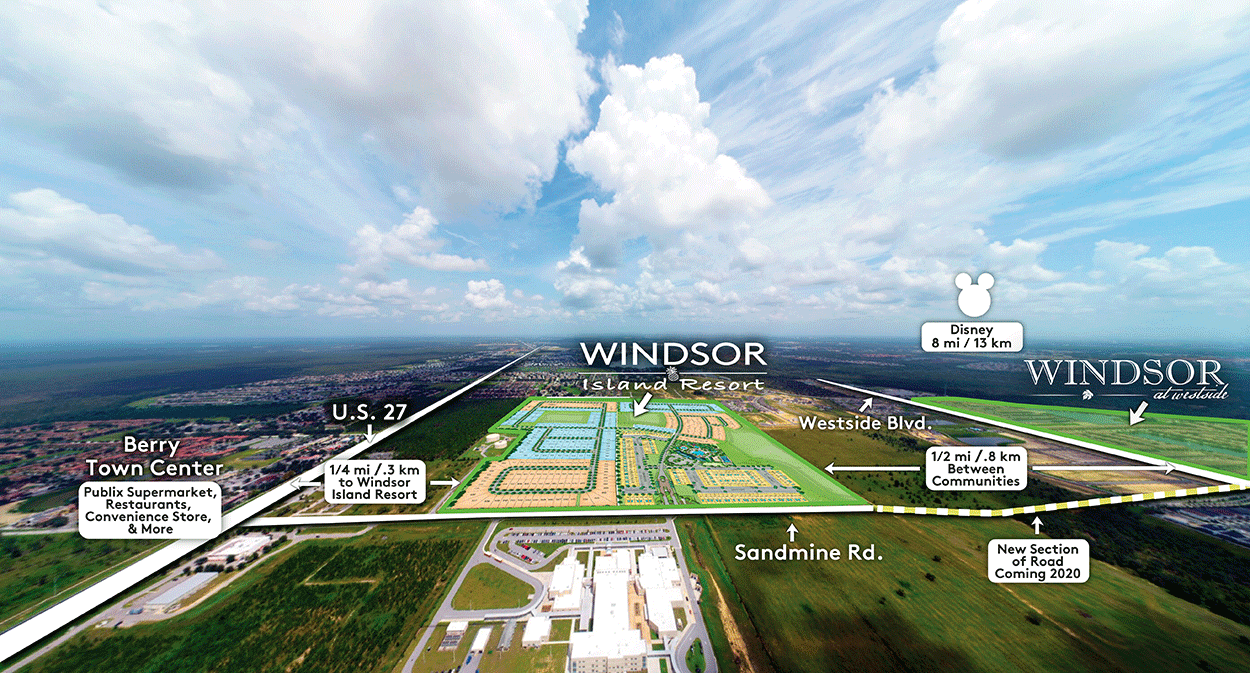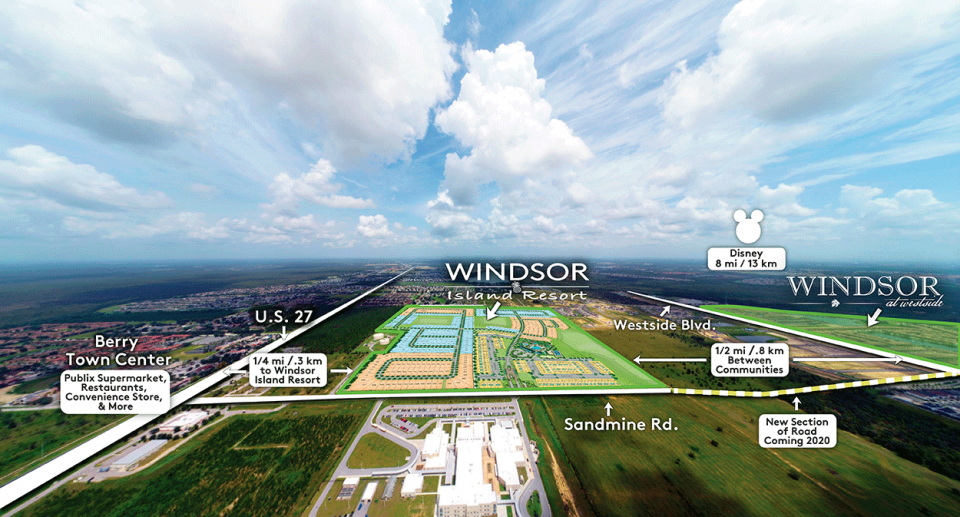 Key Dates
Pre Construction Sales Release: September 23rd 2019.
First homes break ground: April/May 2020.
First closings: September/October 2020.
Amenity center breaks ground April/May 2020;
Amenity center approx. Open May 2021.
*Renters will be able to use WAW Amenity Center until Windsor Island Resort amenities open
Windsor Island Resort Clubhouse


Amenity Center Comparison Windsor Island With Windsor at Westside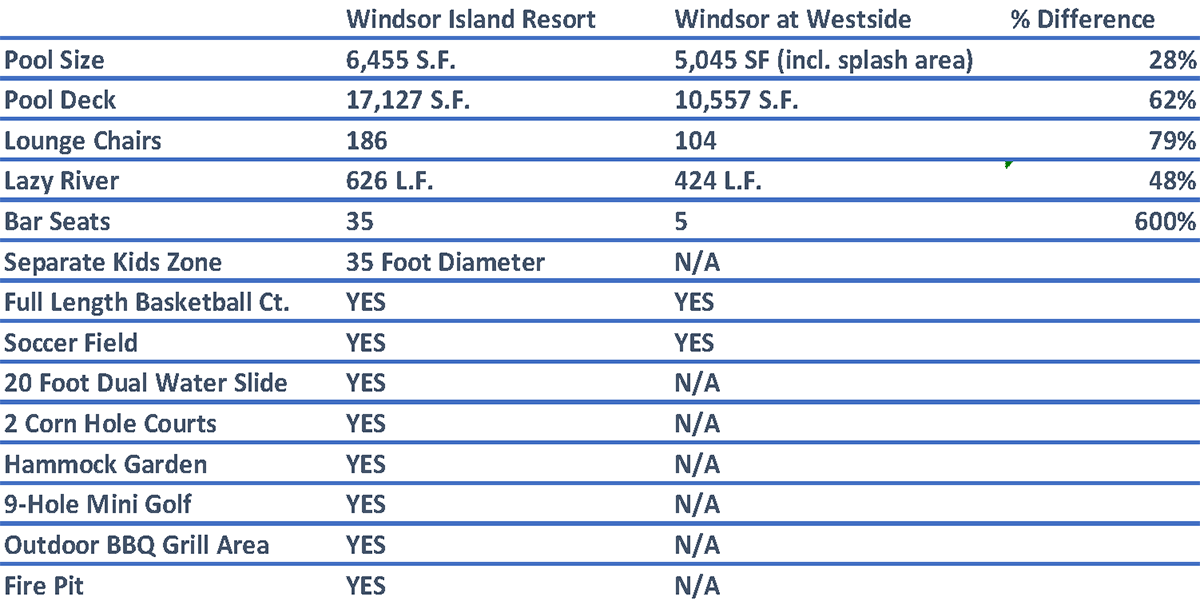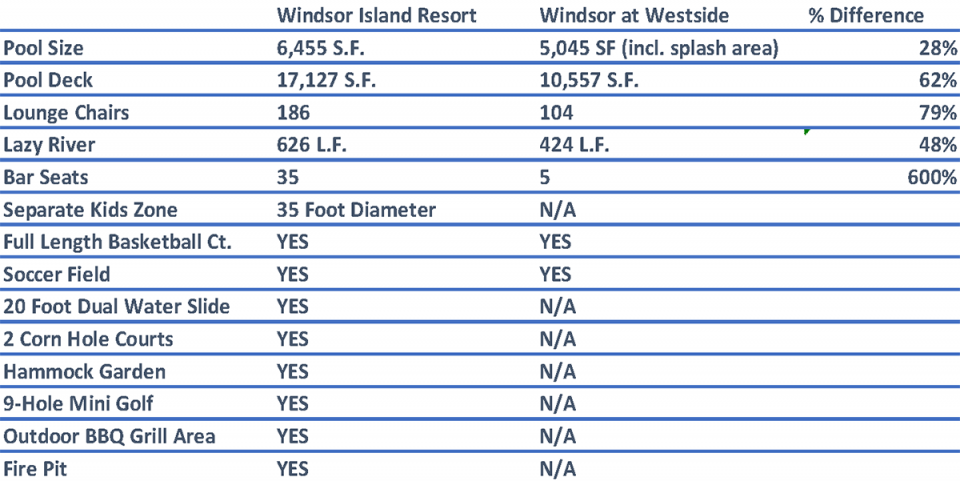 Windsor Island Resort Amenity Center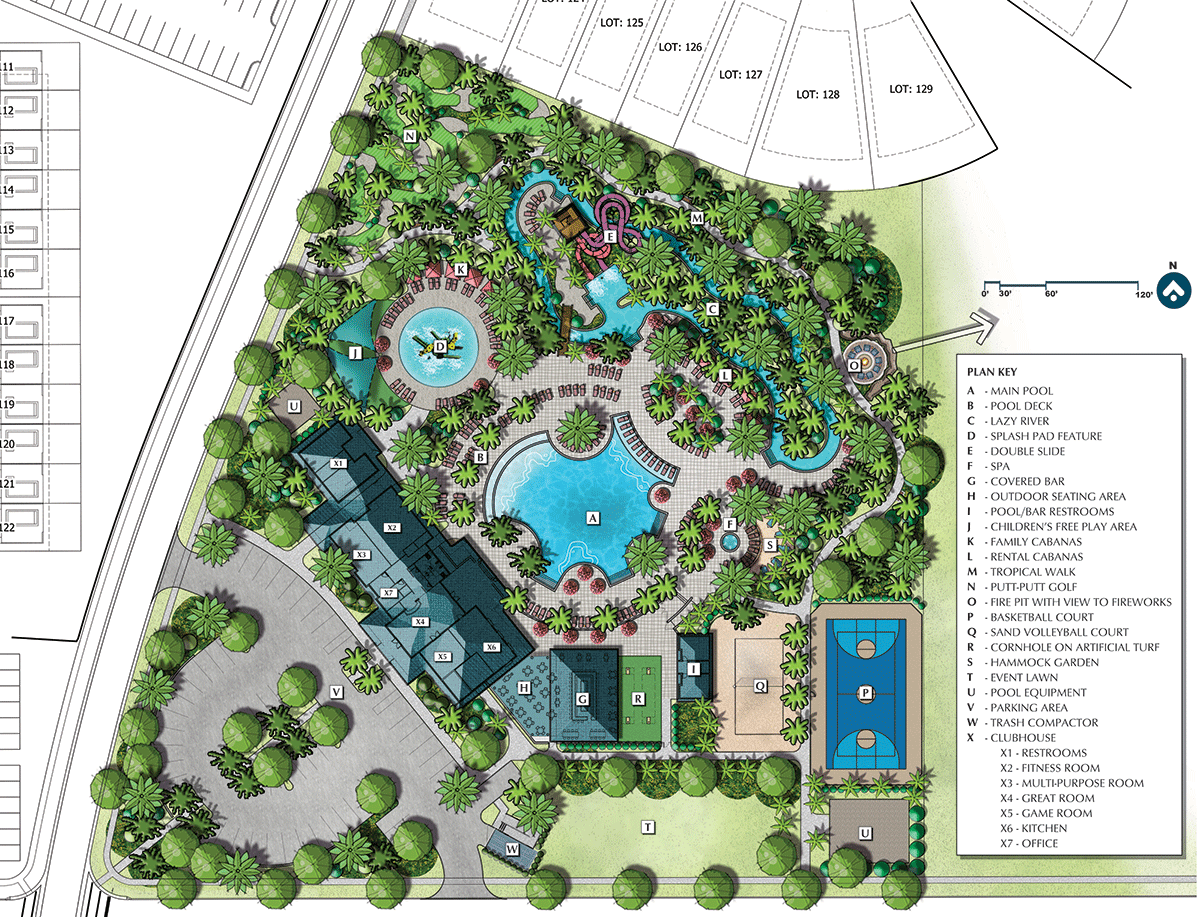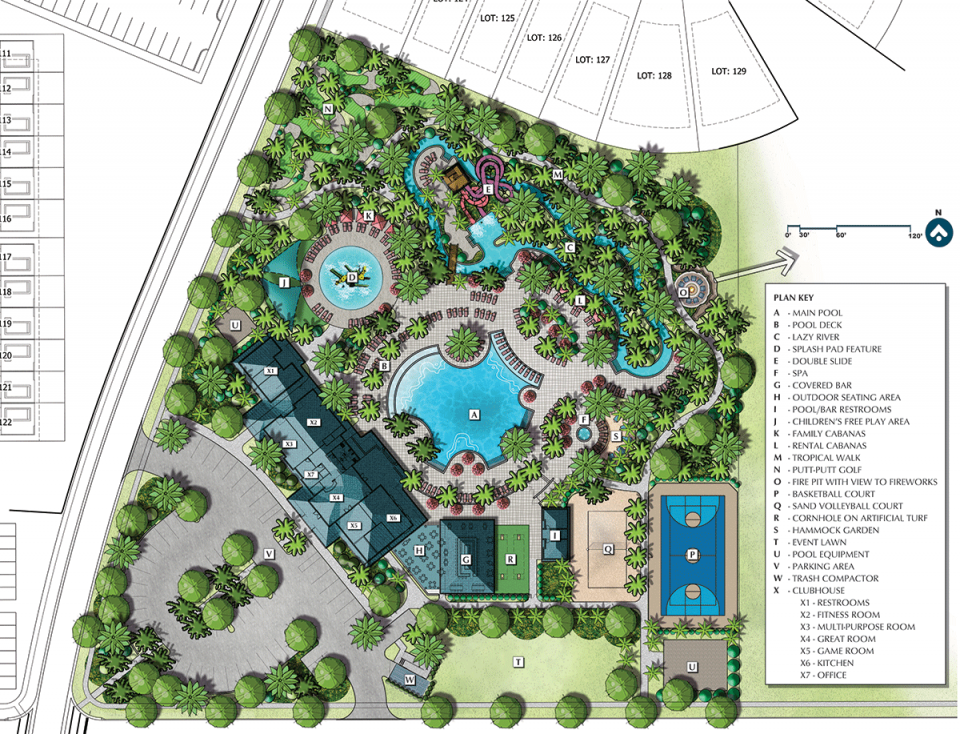 Pre-construction Pricing, Reservations and Incentives.
There will be an initial offering or only 25 properties for the pre-construction release.
Prospective buyers must have an application for a purchase submitted by September 23rd 2019.
Pulte Pre-Construction Incentives
$10,000 deduction to lot premium.
$10,000 toward closing costs.
The Jerry Barker Group Pre-Construction Incentives
$10,000 credit at closing.
Be the first to get a great deal and property at Windsor Island.
For a digital brochure, floor plans, pricing and a purchasing options
complete the form or to discuss in more detail call:
Jerry Barker at 407.286.8169 today.