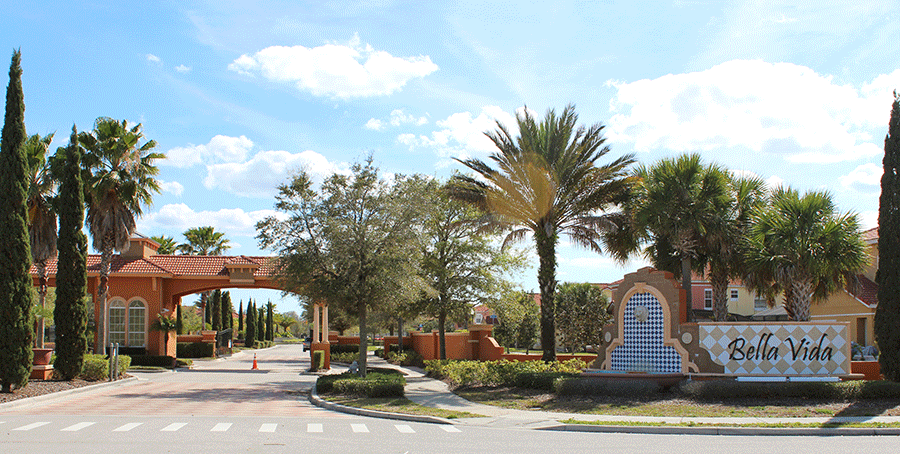 The Entrance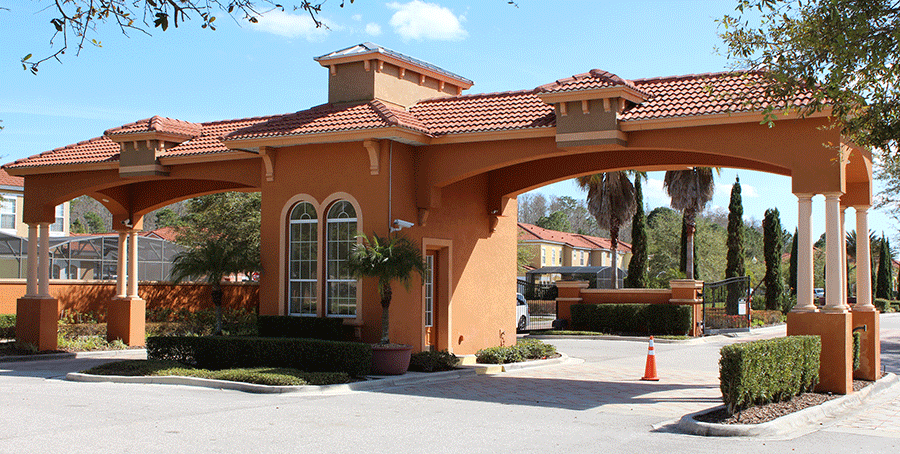 24 Hour Gated Security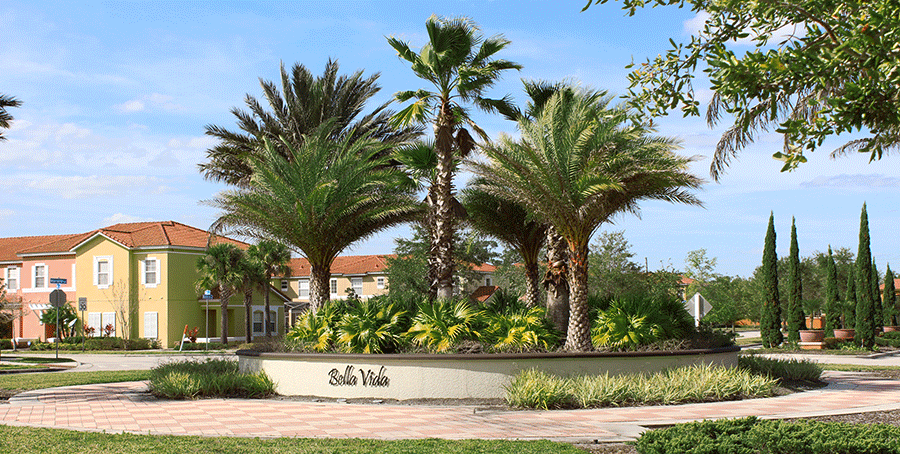 Views of Bella Vida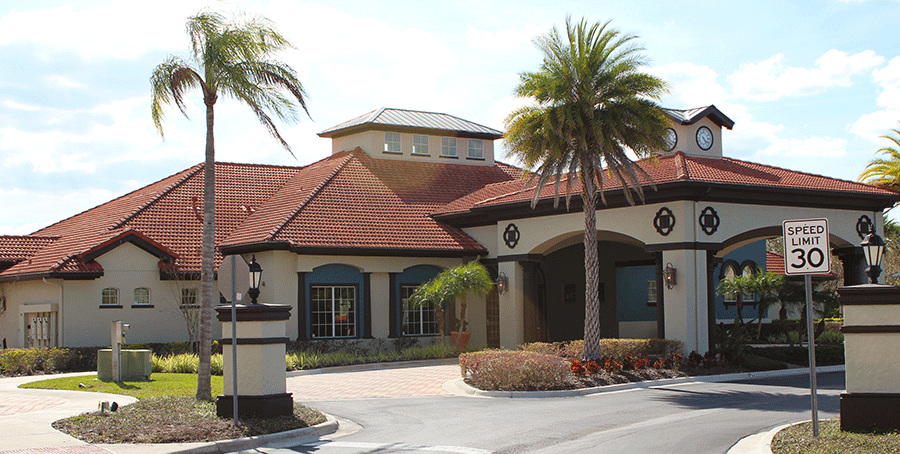 The Clubhouse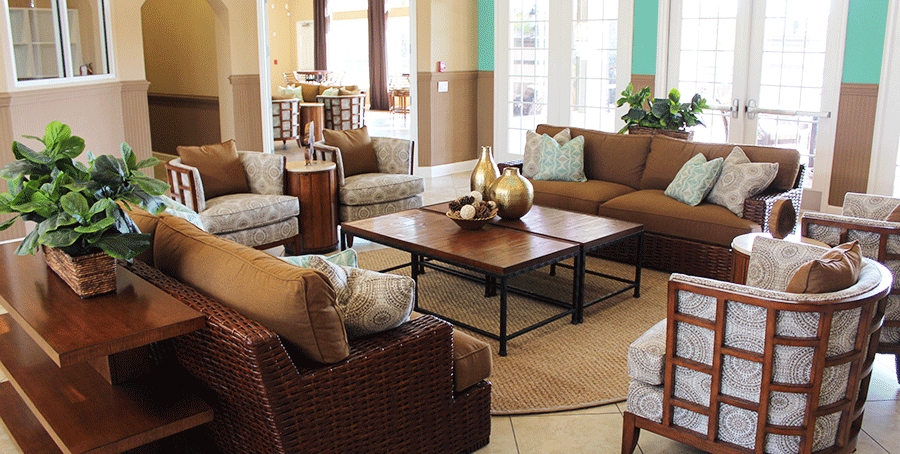 The Clubhouse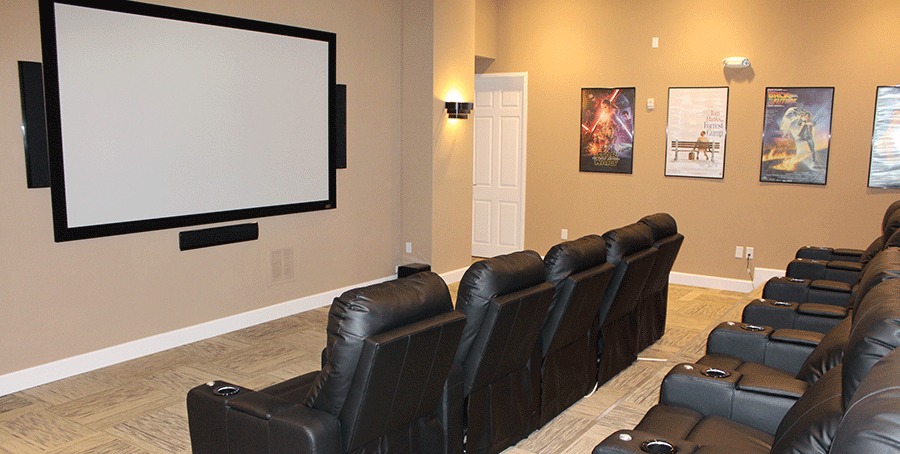 The Clubhouse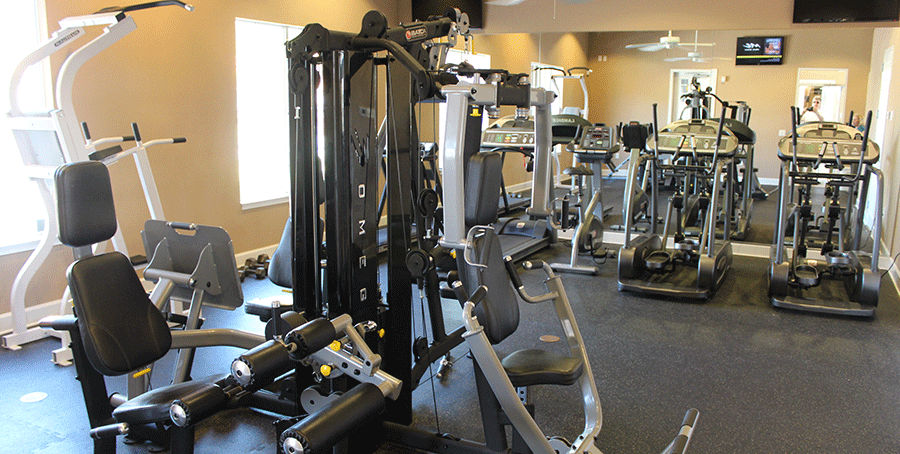 The Clubhouse Gym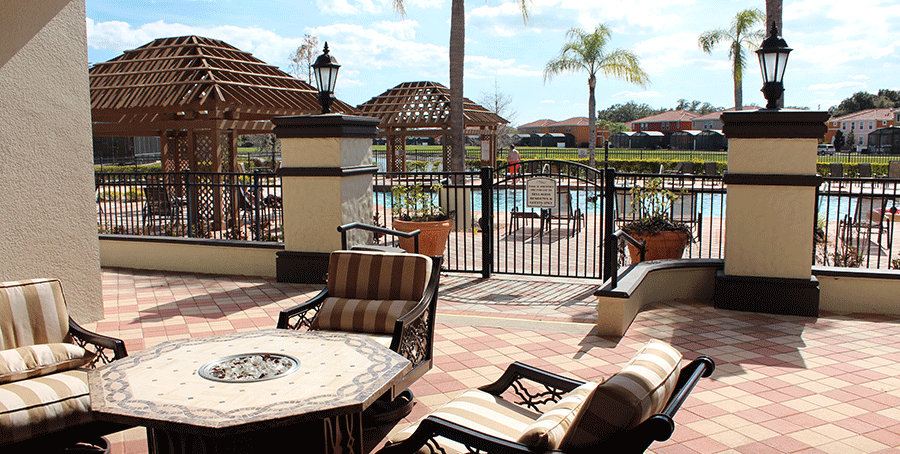 The Clubhouse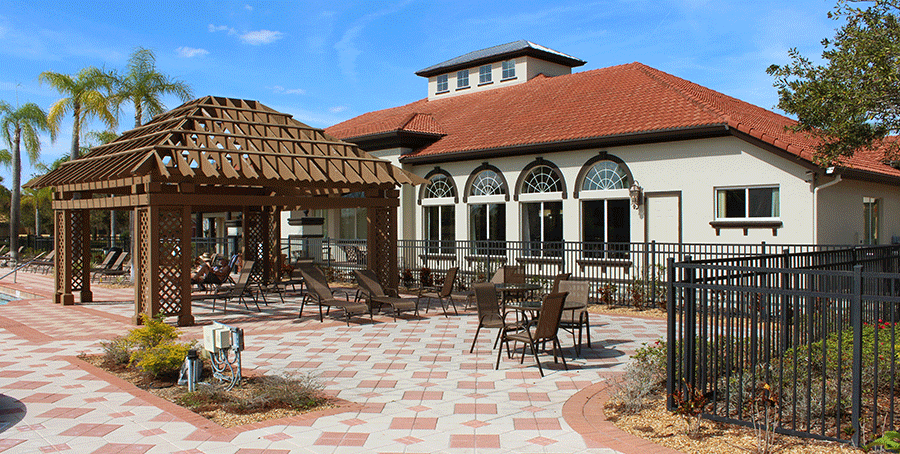 The Clubhouse and Pool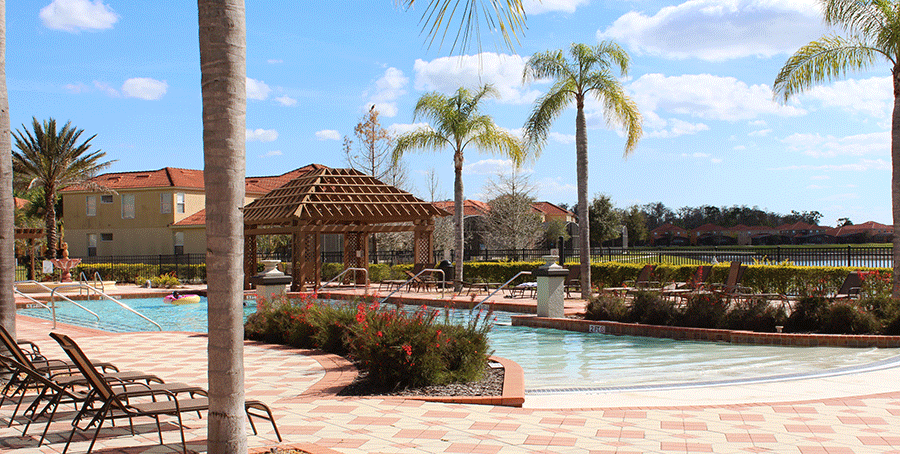 The Clubhouse and Pool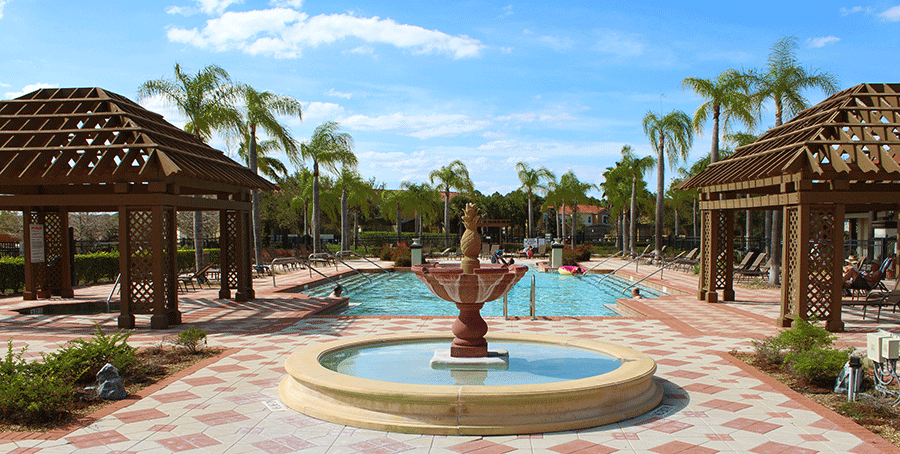 The Clubhouse and Pool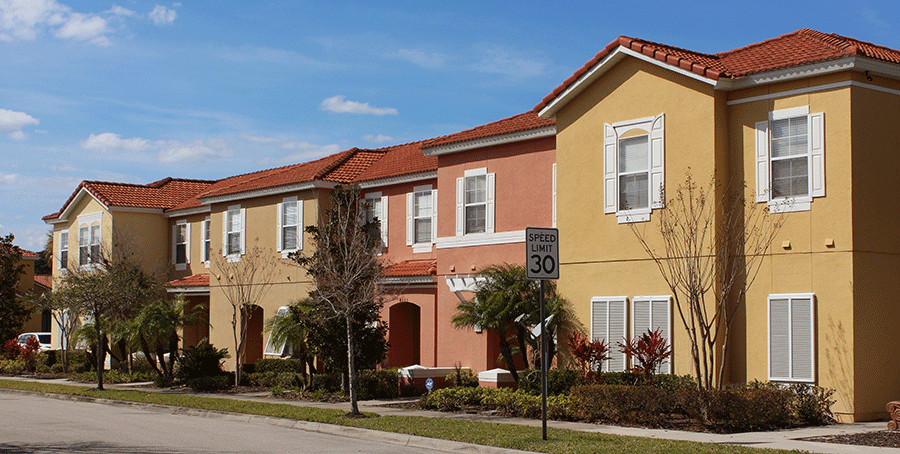 Townhouses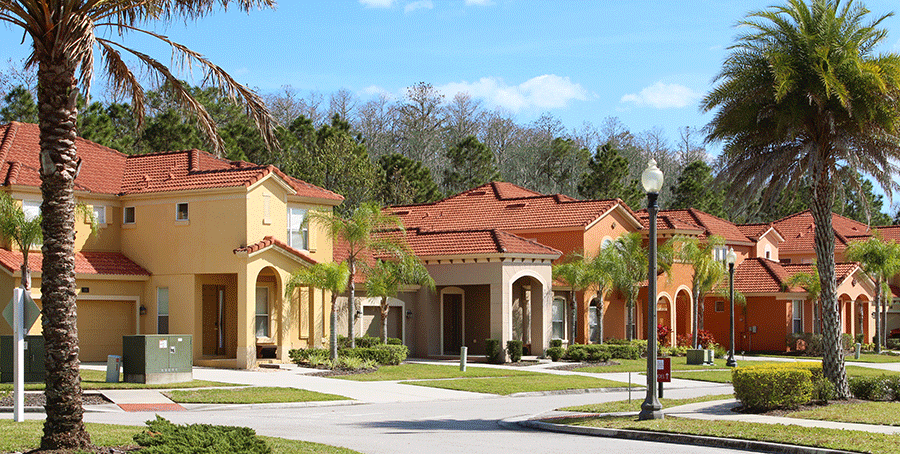 Mediterranean Style Homes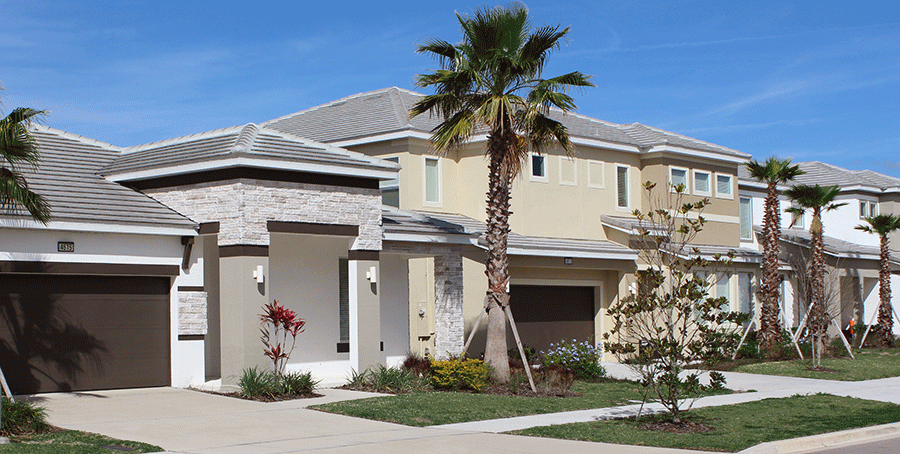 Modern Style Homes
BellaVida is Park Square Homes latest master piece resort community, located in the Kissimmee STR area.
It's location in the popular SE attraction area makes it an ideal location for the parks and also both the east and west coast beaches. Travel time to Disney is a little longer than Encantada but not so far as to effect any potential bookings.
If you have visited Encantada – BellaVida's sister townhouse resort you will already be familiar with the tremendous quality in both the functionality of the clubhouse reception and pool area, and the standards the properties are designed and built to – and BellaVida offers that same level of quality.
Where BellaVida differs from Encantada is that it consists not only of townhomes, BellaVida also includes single family homes or "villas" which take this resort to the next level.
Construction began in 2007 so the first phase is completed and most of the units in phase 2 are either finished or in the process of completion. Options for both new homes and resales are available in the resort.
Bookings for both the townhouses and the Villa's are very good and BellaVida offers both strong short term and long term investment returns. A good selection for a new or resale investment vacation home in Orlando.
Its location and the unique floor plans make it a popular choice for vacation home buyers.
Bella Vida Houses for Sale
Bella Vida Townhouses for Sale