Ask the Experts!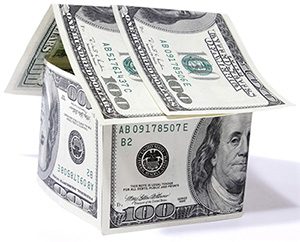 Ask Orlando's most trusted independent vacation home investment team about advice on where to buy and how to successfully own and operate a Orlando Vacation Rental Home. Try out our FREE custom created vacation home calculator used by thousands of buyers to understand costs and returns.
One of many essential tools we provide to help ensure your success.
It's Important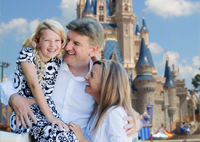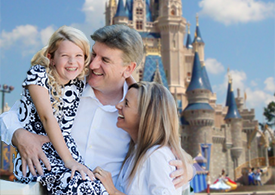 Unlike many of the other agencies The Jerry Barker Group is not affiliated with a marketing or management company.
We do not accept referral fees from management companies, financial or insurance brokers.
Our promise is to make sure you receive the best independent advice without conflict of interest.
We will provide you with all of the options!
New Vacation Homes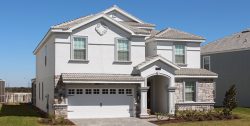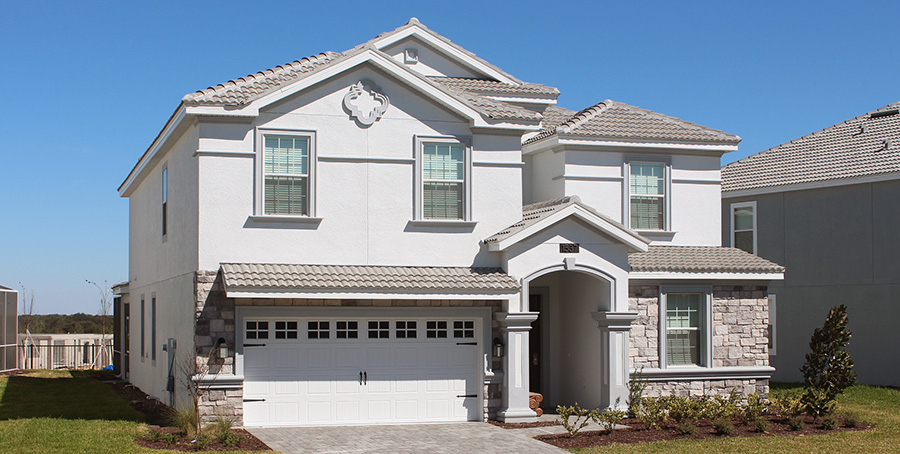 The most popular New Vacation Home resorts in the Orlando / Kissimmee vacation home market.
Resale Vacation Homes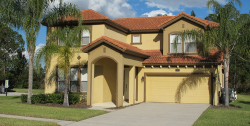 The most popular Resale Resorts in the Orlando / Kissimmee vacation home market.
Sell a Vacation Home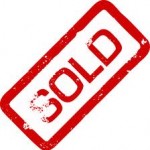 Our Team of experts have sold hundreds of Orlando Vacation homes.
Contact us today for a free evaluation!
The Jerry Barker Group
Vacation Home Specialists
Tel: +1 (407)-286-8170
Email
Hundreds of delighted clients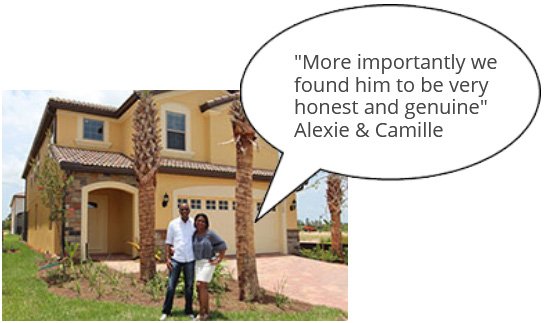 What do you want to do today?